Stay tuned – new and improved website under construction
Our utilization of the latest state-of-the-art design tools, sound engineering design and production principles consistently results in the highest quality products and unmatched program performance. While achieving this serves as our charter and drives the future of ProtoLogic, customer satisfaction remains the primary goal and concern behind our highly experienced and deeply knowledgeable team. Let's work together to build a productive display system that yields a mutually successful and profitable relationship.

focuses on three primary market sectors: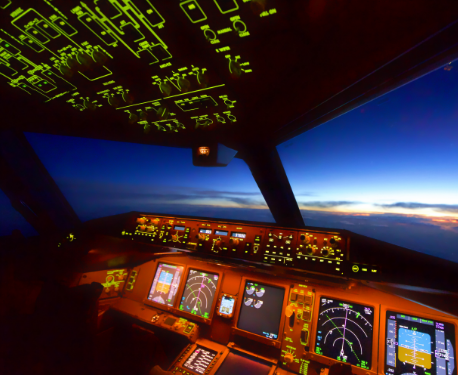 Ruggedized Display
Head Assemblies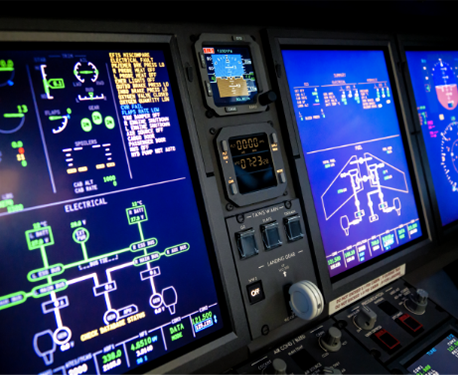 Custom
TFT LCDs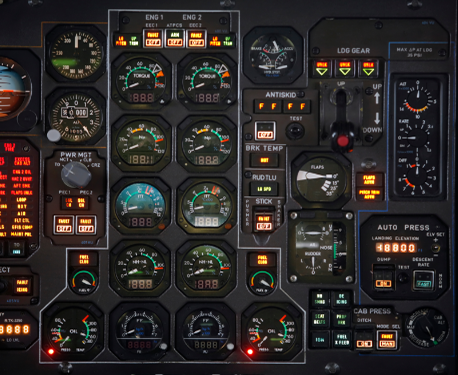 Full LRU
Solutions
The ProtoLogic Quality Policy:
"PROVIDING OUR CUSTOMERS WITH THE HIGHEST QUALITY PRODUCTS THE FIRST TIME EVERY TIME, WHILE CONTINUING TO IMPROVE OUR QUALITY SYSTEM."
Our quality system is AS9100D/ISO9001:2015 certified. We have also passed internal quality audits and are approved by several major defense contractors.